We help entrepreneurs build sustainable and scalable companies
Startups.camp is a 12-month acceleration program for B2B startups. We help them create financial and societal value by engaging our community.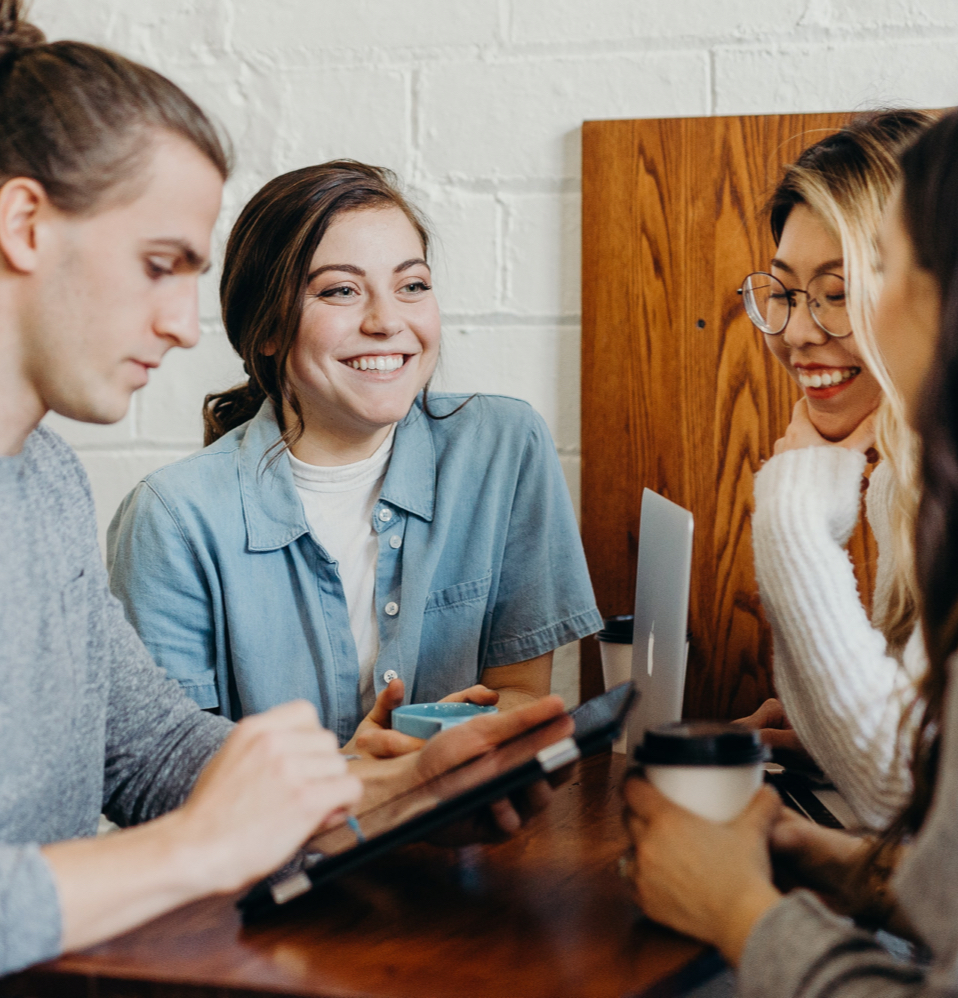 Our team has spent 10 years in the startup ecosystem. We have gradually witnessed fundamental changes. Entrepreneurs are more skilled and investments are bigger than ever. Unfortunately, startup support has not evolved as quickly.
Today, we decided to reshape the classical model and to create a mix between a Seed VC and an accelerator to provide an amazing value proposition for our founders.
120h of mentoring with experts in their field
A community where revenues are shared
A selection of trusted & high end suppliers
Our top-notch active mentors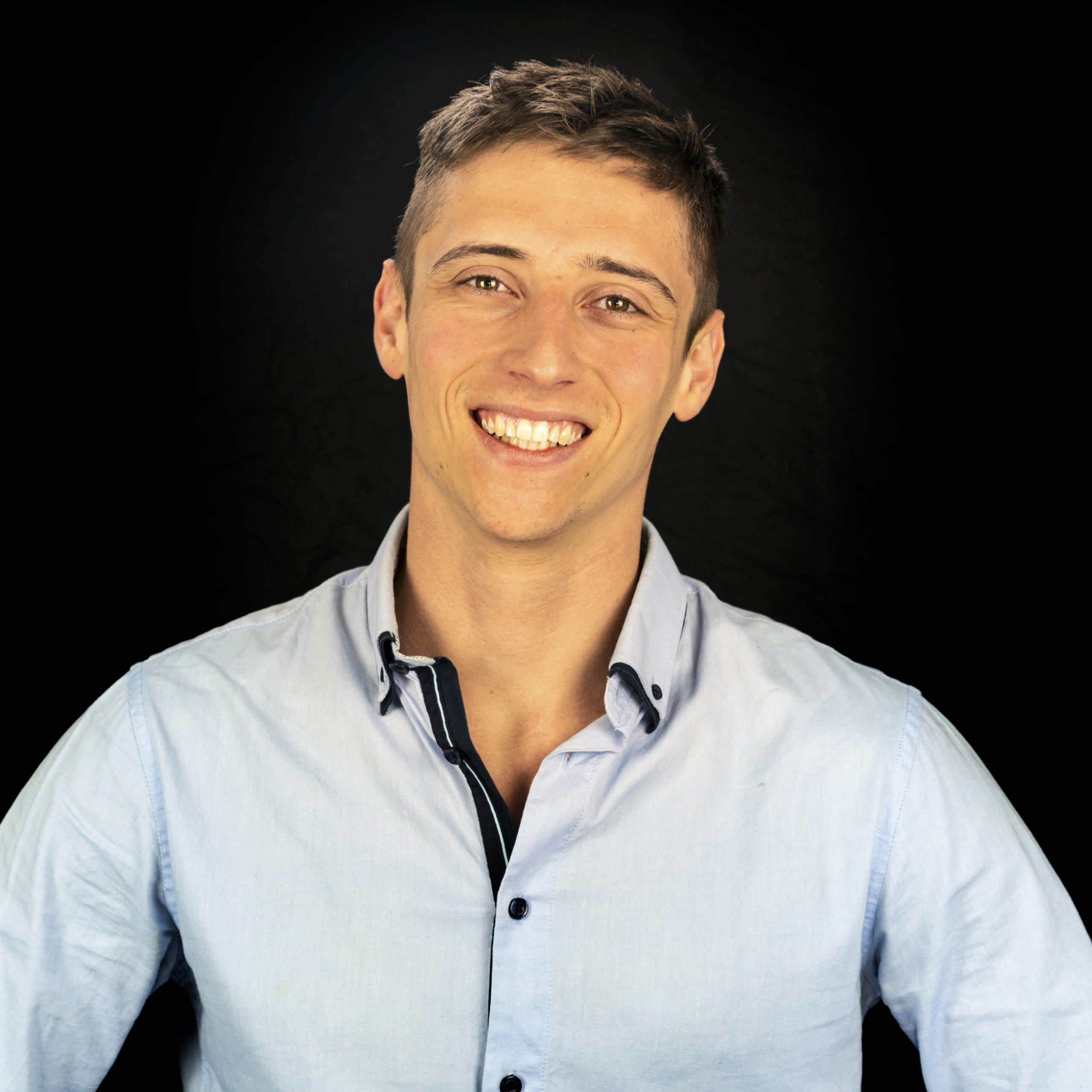 Toinon Georget
CEO WAAAPI
Product & Growth Hacking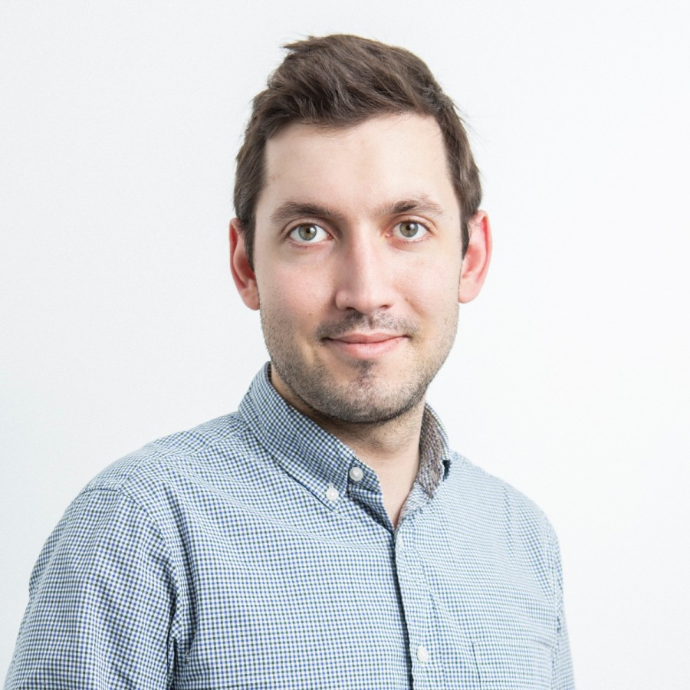 Etienne Alcouffe
CEO Junto
Digital marketing & SEA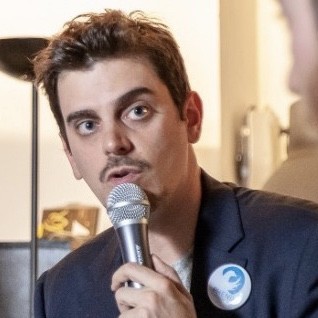 Baptiste Corval
COO Phenix
Fundraising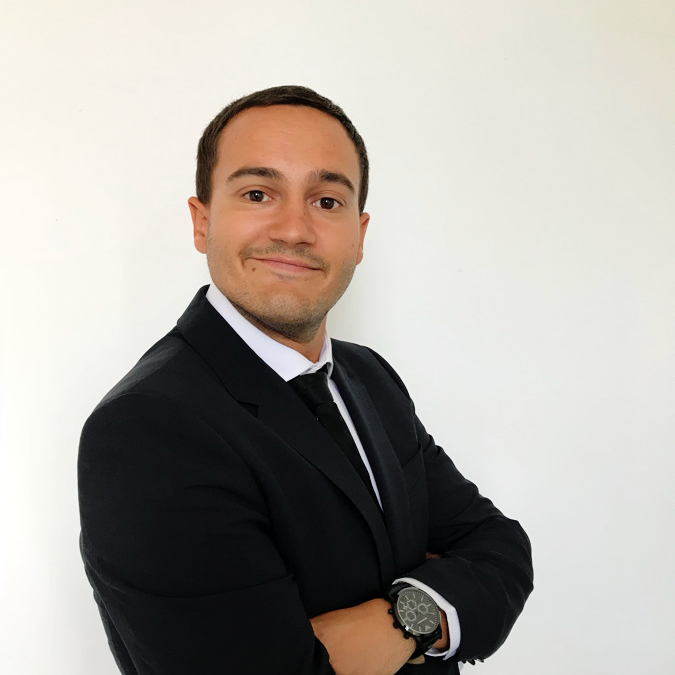 Benjamin Maffe
Co Founder Scalezia
Business Strategy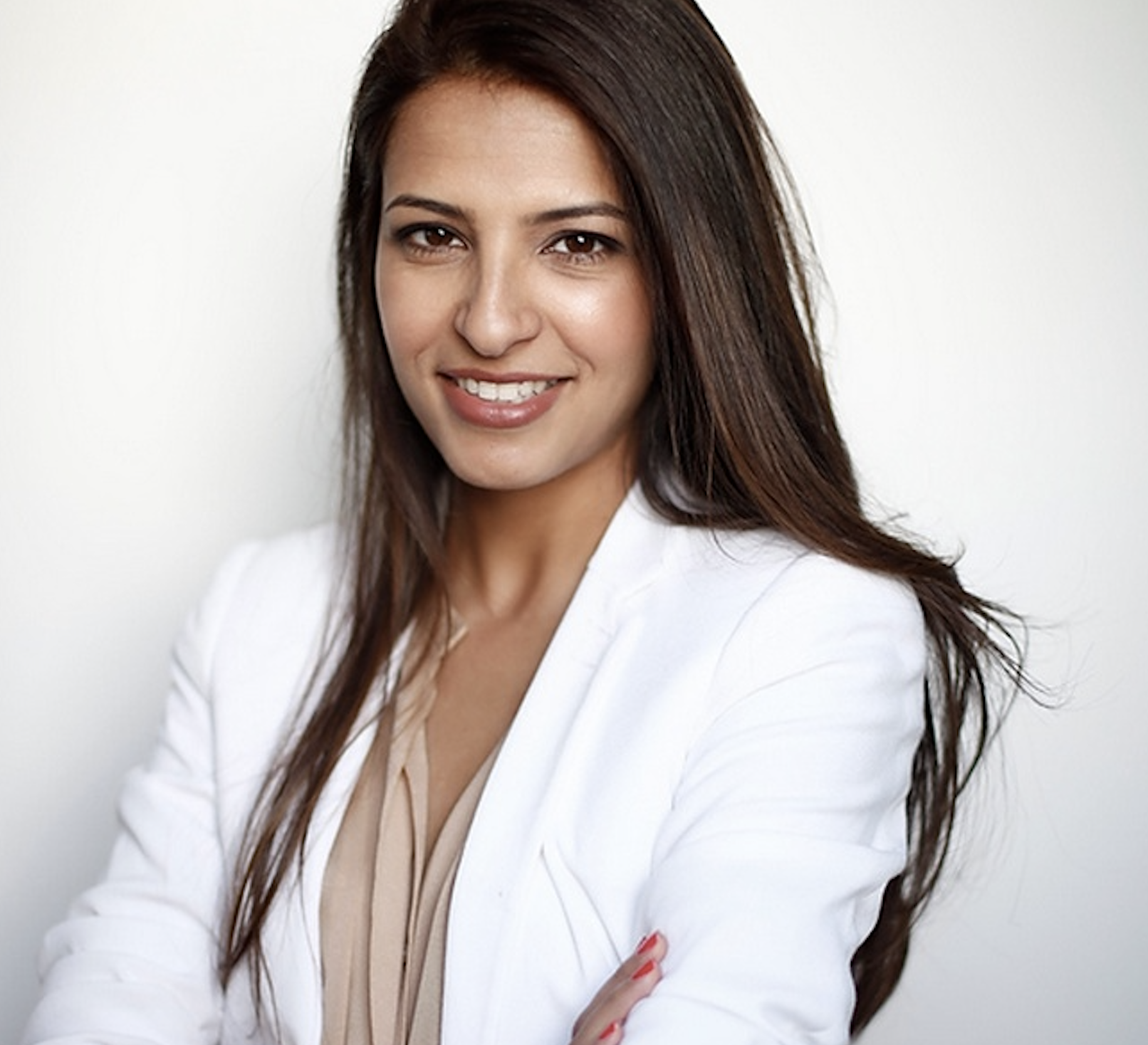 Arbia Smiti
CEO Rosaly
Business Strategy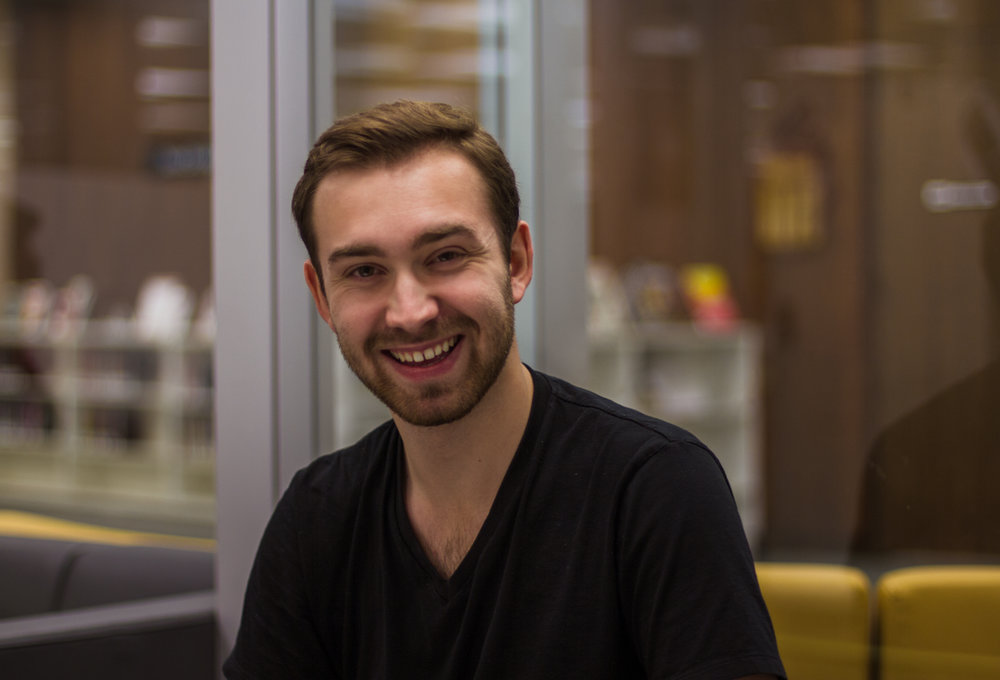 Quentin Rosso
CTO Gamercraft
Product & Fundraising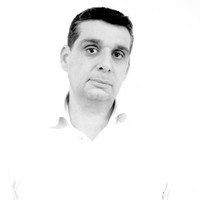 Cédric Moreteau
CEO C2M Factory
Digital marketing
Denis Cohen
CEO Dropcontact
Product & Growth Hacking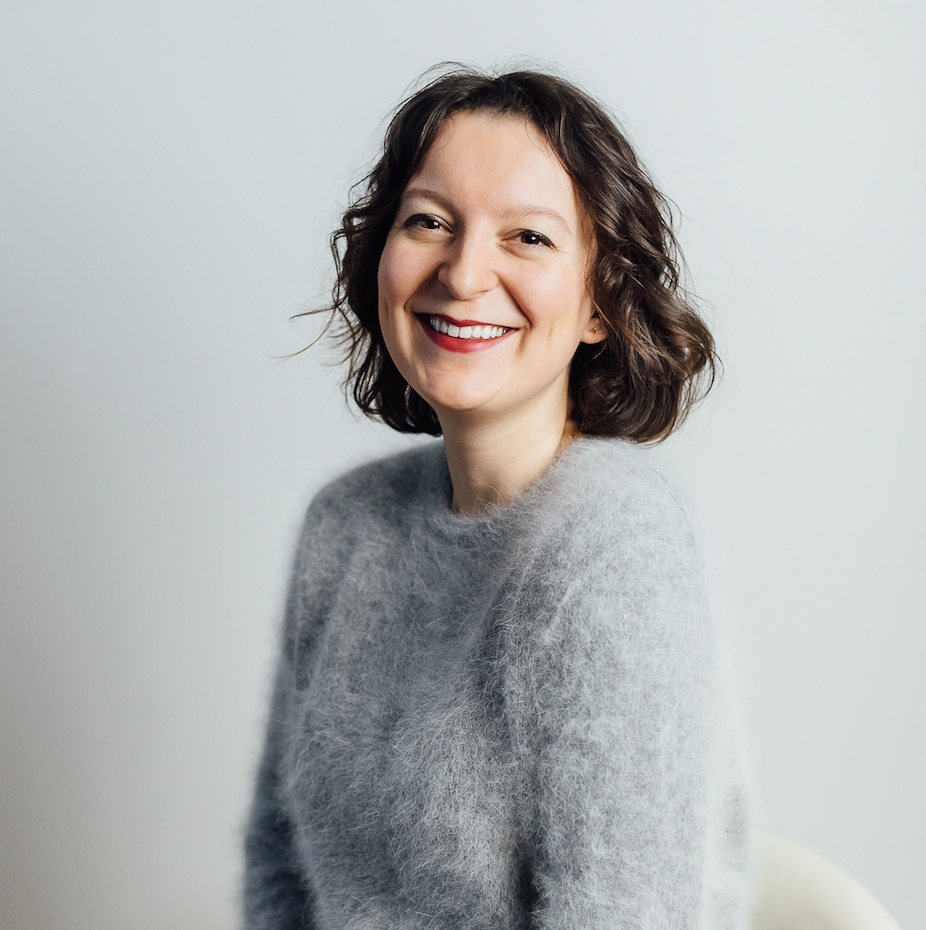 Noémie Kempf
Fondatrice The Storyline
Content Marketing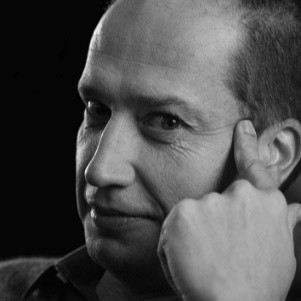 Vicent Leenhardt
Design Thinker & Doer
Digital marketing & SEA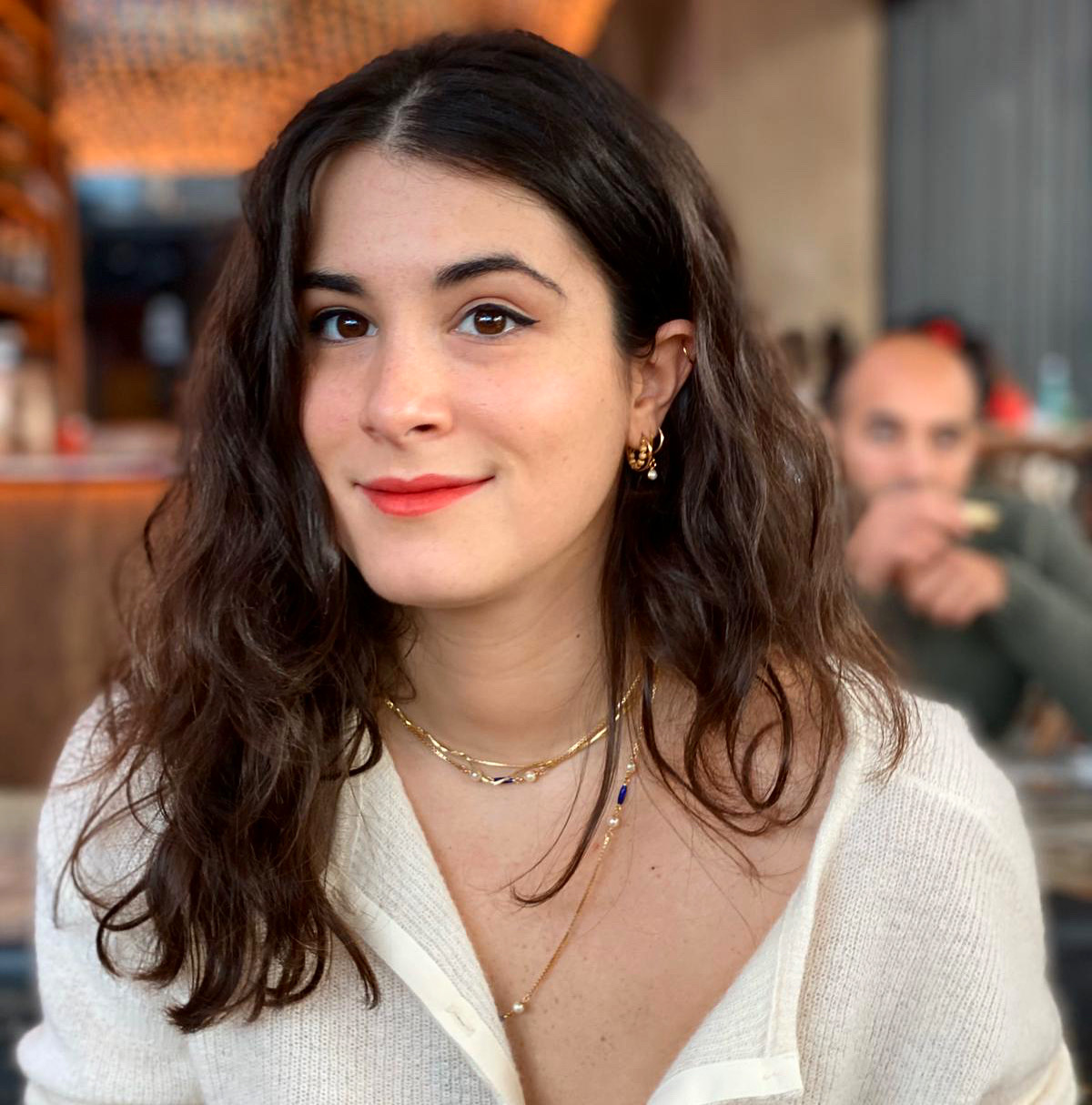 Chiara Randazzo
Brand Manager TOTEM
Community Management
Here's how you can find a great startup idea in 2021 so that you can launch the next unicorn;
lire plus