We have launched a dedicated fund – eligible to PEA-PME – to support our start-ups financially by providing €30k at the beginning of the program and leverage with other financing options to help our founders obtain €120k of pre-seed capital.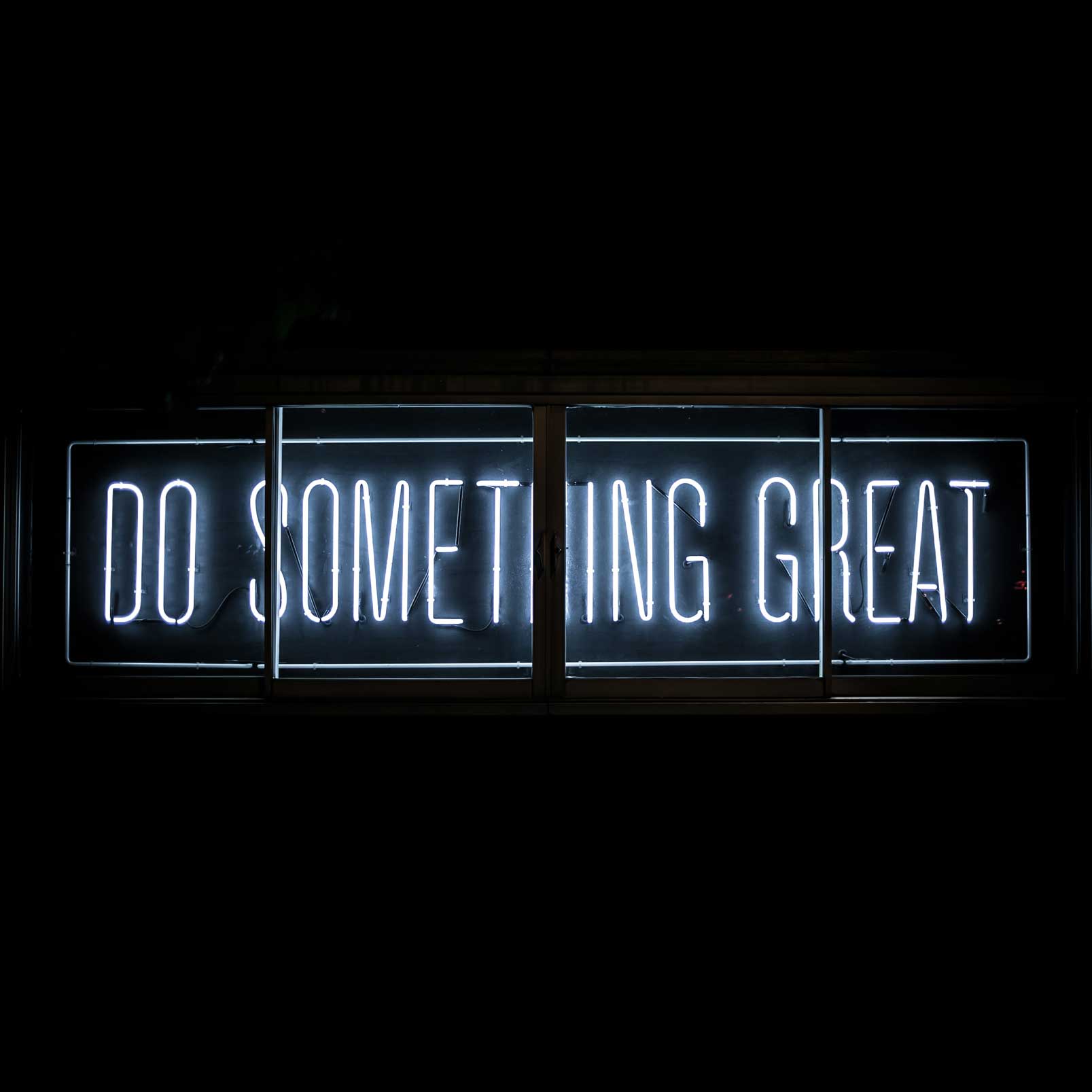 Invest with us in pre-seed startups.
Lessen your risk and maximize your profits by investing in a batch of 10 pre-seed start-ups, taking benefit from a leverage effect of 3 to 4.
eligible to PEA-PME
No management fees
As we wish to align our interests with those of our investors community, we have decided not to take management fees. Instead, we will be take 20% of carried interests.
Risk divided by 10
As global statistics show, only one in ten startups are actually successful. By creating one SPV every ten startups and focusing on growing our portfolio, we manage to lessen the risks of our investments. 
How our vehicule works
eligible to PEA-PME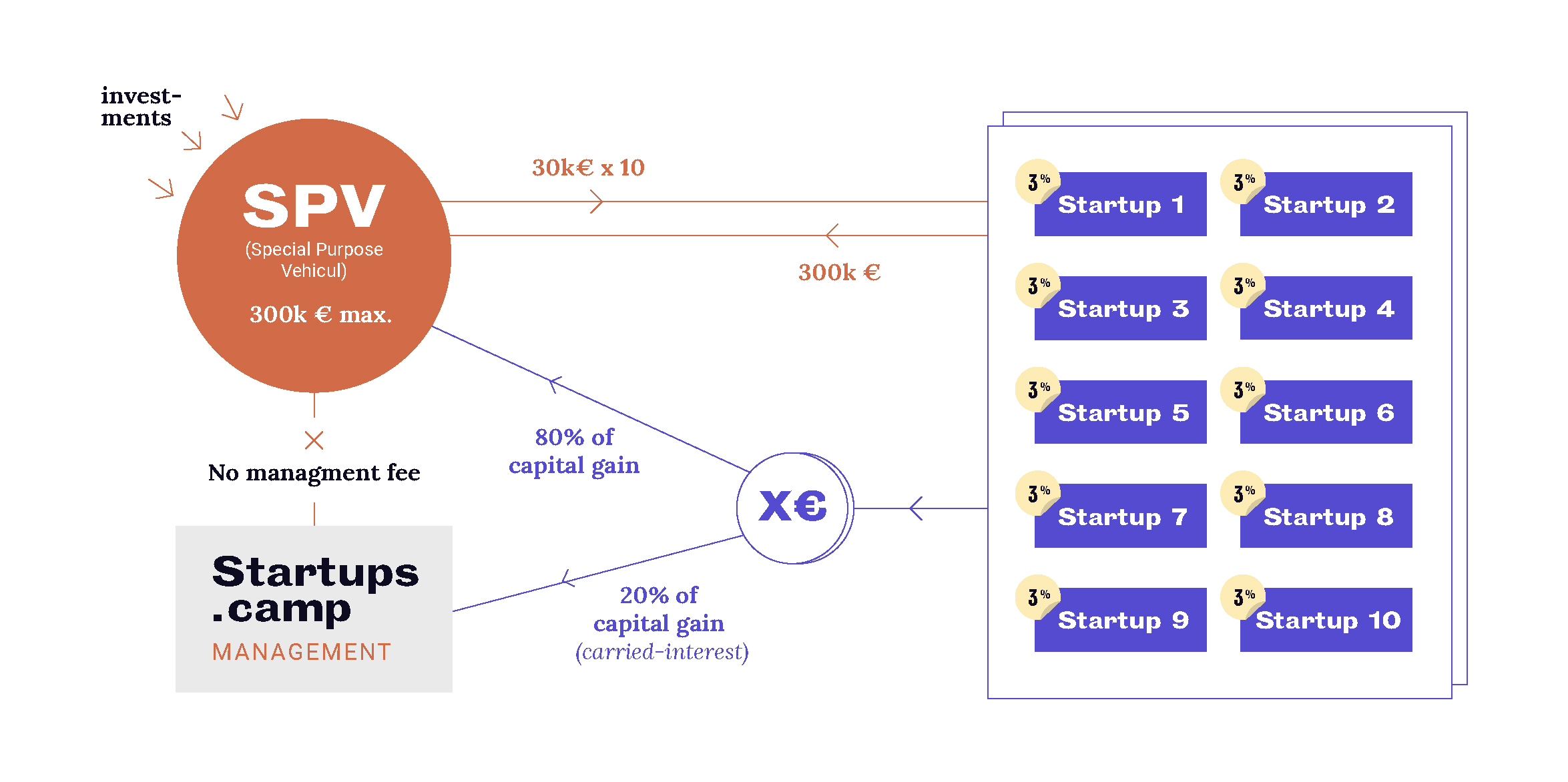 We have previously invested in pre-seed and seed stage startups
We wanted to make the investment accessible at Startups.camp. The minimum initial investment is 5.000€ to invest in our vehicle. Interested in investing? Schedule an appointment with our Investment Manager