SEO is still one if not THE viable channel to acquire traffic to your site. And that is not about to change in 2021.
But make no mistake about it. It is becoming more and more difficult to follow, understand and apply the principles of new search engine algorithms.
In this guide, we'll explain how to lay the foundation for a Google SEO strategy, taking into account the new trends of 2021.
Why be interested (still) in SEO?
Alan Bleiweiss, co-founder of Good to SEO, defines SEO as the process of convincing search engine robots and algorithms that your page is the best choice for that query.
Google SEO therefore allows you to help your users discover your site in the most organic way. To win the SEO battle in 2021, you need to deliver useful and relevant content to your users. But above all, optimize this content for voice search, mobile or desktop devices, or even social networks.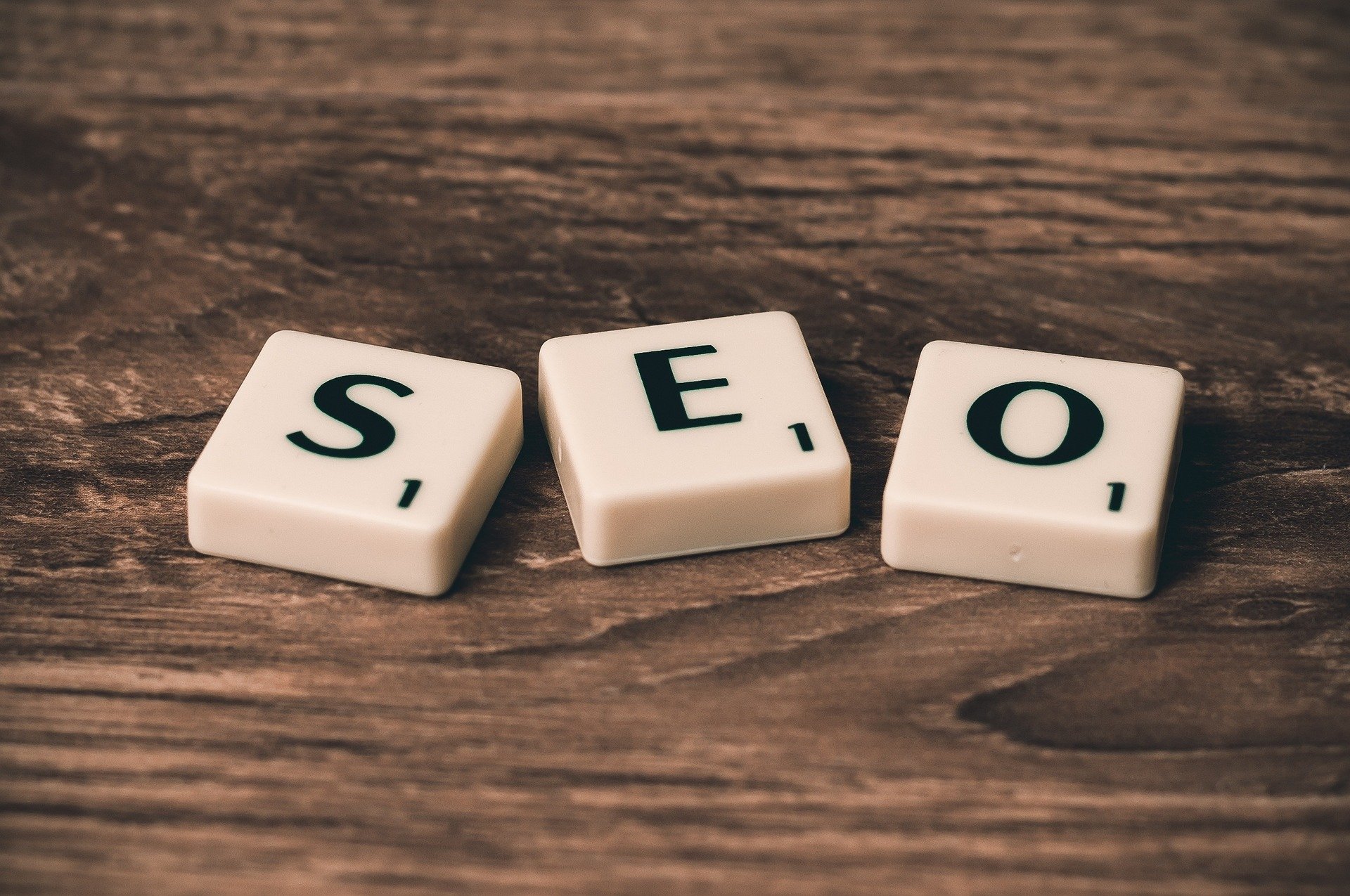 Acquiring traffic seems like an impossible mission … Take a deep breath!
The basics of a good Google SEO strategy
Before diving into the trends for 2021, a good SEO strategy (or SEO approach) will often plan in the same way. To put it simply, you will have to follow a specific process to get more organic traffic to your site.
The steps to create a relevant SEO SEO strategy in 2021 are as follows:
Create a Keyword List

: You can easily find the keywords most used by your target user through Google Suggest. As a reminder, "long tails" are generally less competitive than '' short tails "

Analyze the first Google results page

: This will allow you to identify trends. If you notice that the first results are mostly lists, take inspiration from them.

Create something different or more relevant

: the idea is to make your content stand out. To take the example of the lists we've just mentioned, if the first result presents the 6 best SEO tools, suggest 10!

Add a hook

: If you want to improve your traffic acquisition in 2021, you need to get backlinks. According to a

Stone Temple Consulting study

, links are still strongly correlated with good Google rankings.

Optimize your SEO referencing

: and in particular your internal networking, the urls of your pages, your images, etc.

Optimize for search intent

: Your previous analysis of Google results should help you at this point. If the top-ranking articles feature SEO solutions accessible to novices, but your content is more technical, adapt it accordingly.

Take care of your content design

: a neat and modern design will better grab the attention of your visitors. It will also make your content more digestible and understandable.

Create links to your page

: set up SEO strategies to acquire links to your site. One of them may be finding broken links, and offering platforms to replace them with your content.

Improve and update its content

: your content is not frozen. Keep an eye out for the latest SEO trends to make sure it's always relevant.
3 SEO trends to get more traffic in 2021
The way we use search engines is constantly evolving. For example, in 2020, 65% of online searches focused on local. And in 2021, 50% of searches will be vocal.
This is why it is important that you take stock of your Google SEO strategy regularly. And that you get inspired by new trends to boost your traffic acquisition.
SEO Trend # 1: Focus on the user and their search intent
While this isn't exactly a new concept, it's important to refocus on your users and their search behavior. Your business can only benefit from a better understanding of the reasons why Internet users use a particular query. Starting by offering them content that really meets their needs.
But what does this mean for your SE0 SEO efforts in 2021?
According to Britney Muller, SEO consultant, that means focusing more on the intent of the searcher than on setting up traditional SEO practices. As mentioned, take the time to analyze the search results. This will give you a head start and allow you to create content that users want to consume.
SERP analysis is therefore more important than ever in 2021. It will allow you to measure search intentions, and to keep pace with increasingly rapid changes.
It also implies that your content must stand out by providing real added value. Google is indeed becoming more and more efficient at detecting when a user seeks expert advice. And so it will rank items that meet this need ahead of those that lack Expertise, Authority and Reliability (or E-A-T).
SEO Trend # 2: User Retention and Lifetime Value
Google SEO used to be largely about driving traffic. But it has naturally evolved to meet a much more precise need. Namely, closing the income gap and demonstrating your return on investment.
Concretely, this means that keyword volume tends to take a back seat, behind behavioral analysis (what the visitor does, how he does it, and how you can help him do it faster).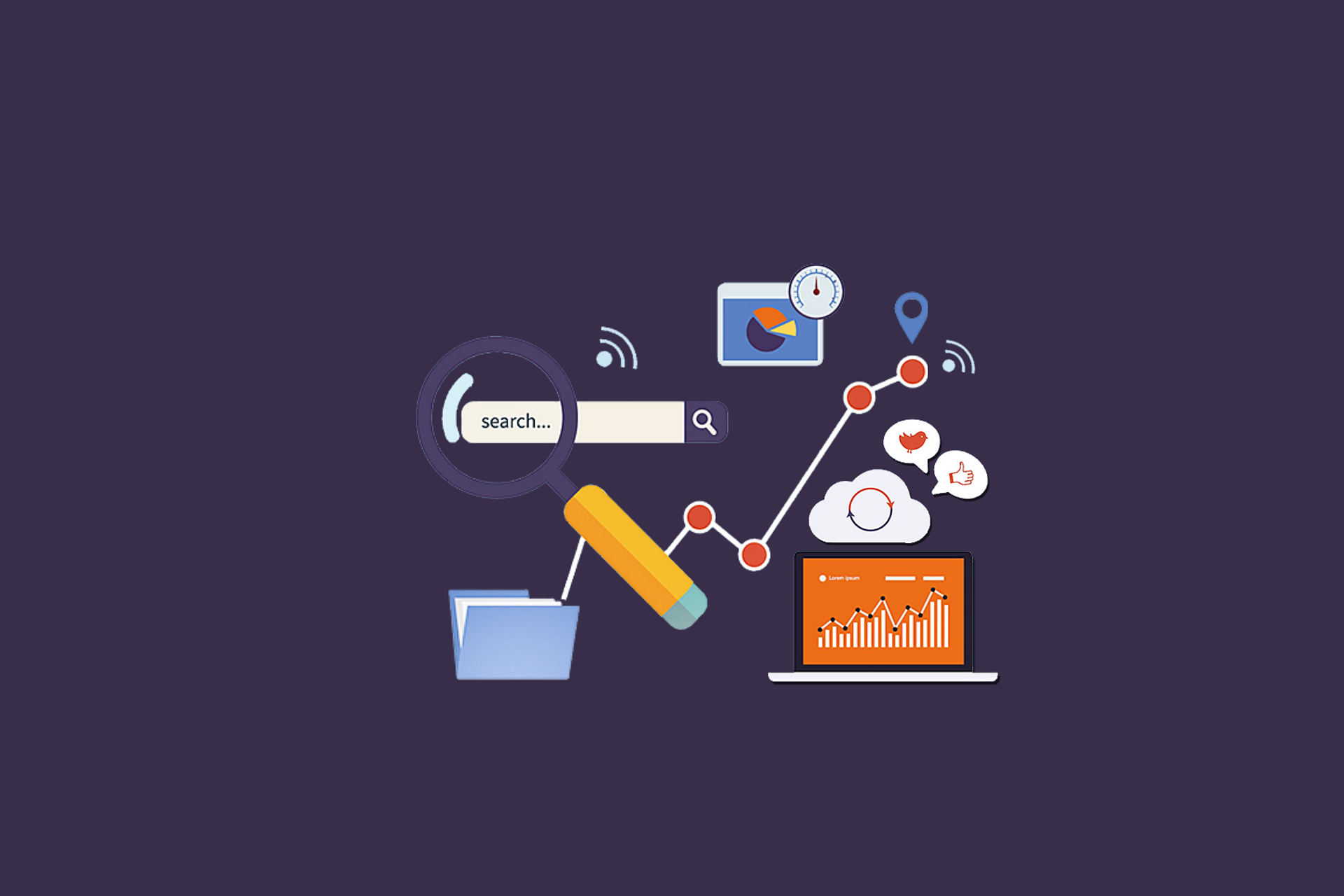 In order to differentiate yourself, your SEO strategy will therefore have to think about improving the search for priority users. This research will open up new opportunities for you, and offers for services or content ideas that keyword research cannot reveal.
Because your SEO budget may decrease in 2021, you will also be encouraged to focus on retaining your users. But also to increase your lifetime value (LTV).
One of the keys to attracting and retaining users can be summed up in one word: value. And a lot of that value comes from your content. You will maintain the interest and trust of your readers by making sure that your content is the most comprehensive, practical and useful item they have interacted with during their Google search. Of course, this type of content requires focus, time, commitment, and investment.
SEO Trend # 3: Optimizing Basic Webpage and Experience
Google introduced Core Web Vitals as an SEO factor in 2021, so page experience metrics will be a piece of data you can't ignore.
Make the most of the information provided by tools like Lighthouse and Crux API to optimize:
the speed of your page,

your mobile friendliness,

rendering and optimization of your images;

or your security protocols.
Also think about how your user feels about your website, taking a user-centric approach now more than ever. Emphasize the speed and fluidity with which they can move from page to page. Or the ease with which they can navigate on your site from a mobile device.
Incorporating the page experience into your traffic acquisition strategy will not only help you sustain your website performance and ranking before the next algorithm update. But it can also help you improve the user experience and your conversion rate.
The 5 SEO mistakes you can't afford to make in 2021
Knowing what you can do to improve your SEO in 2021 is good. But eliminating errors that can take you deep in Google search results is even better.
Here are the missteps you can no longer afford to take this year:
Have a bad internal link structure

. One of Google's biggest SEO mistakes in 2021 is having poor internal networking. Internal links allow you to guide visitors to your conversion pages, and increase your retention rate.

Not using Analytics to understand what type of content promotes conversion

. Remember that acquiring traffic is not your only goal. Target more specific queries that maybe get fewer visits, but more conversions.

Share duplicate content

. The latter does not allow the search engine to decide who to index. And so it might prevent your website from being listed in search results.

Forget about image tags

. An image description combined with a caption (which is not stuffed with keywords) are bonuses for the search engines.

Ignore local search

. If you are focusing your efforts on clients in a specific region, you should optimize your SEO accordingly. Use more locally targeted keywords in your titles and meta description.
In 2021, SEO strategies will continue to evolve. Anticipating them is the key to success. Find out how Startups.camp can help you optimize your content and improve your user experience!